Bluum Tech Tour 2022 | USA
Come and visit us!
In the upcoming months we will participate in the Bluum Tech Tour as a technology partner of Bluum, North America's largest learning catalyst, uniting educators with hand-picked learning solutions to help improve learning. After a successful Tech Tour at the beginning of this year, we are preparing for a new roadshow through Southeast and Northeast of the United States in which we visit various cities. Together with other EdTech technology partners we will show how the latest classroom technology solutions could create more agile collaborative and effective learning environments.
Meet our experts
Interact with our experts! This roadshow is an excellent way to meet our experts in person and experience the latest technology in height adjustable mounts, the comfort of effortlessly move up and down large interactive displays manually and see how it can contribute to innovative ways of teaching and learning in the classroom. We are happy to meet you in person, answer all your questions and demonstrate our interactive flat panel manual and motorized solutions.
See you there!
Bluum Tech Tour Dates
For the exact Bluum Tech Tour dates in your area and registration, please check out Bluum's official website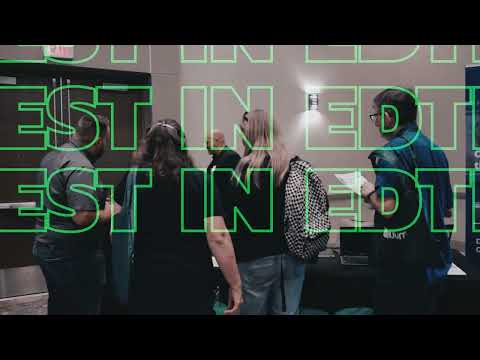 Der Standard für Höhenverstellbare Halterungen
Reibungslos und Problemlos
Versteckt hinter dem Bildschirm