e·Box® Tilt & Table - Safety first
Besides our UL certifications we are very big on safety.
Our e·Box® Tilt & Table is one of our motorized mounts which can be used vertically and horizontally. It has an extra safety feature which means that if the stand detects an obstacle it bumps back up. It has a travel of 26" and 90 degrees tilt which makes it wheelchair friendly.
Go to the e·Box® motorized mounts product page to find out more technical information about the Tilt & Table.
The e·Box® is our electrically height adjustable mount for displays and mobile touchscreen stands with the highest quality standards. Our motorized mount display is the fastest and safest technology on the AV market today. The double column motorized design provides the best stability and the innovative anti-collision feature protects against accidental pinching. The e·Box® is the best choice for a motorized height adjustment.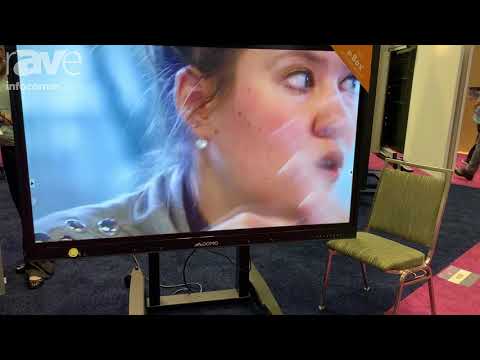 Why Height Adjustable Mounts