TechSpo 2022 - Atlantic City
Come and visit us!
From 26 till 28 January we will be exhibiting our Height Adjustable Manual and Motorized mounts on the NJASA TechSpo 2022 in Atlantic City New Jersey. It is the perfect opportunity to experience the look and feel of our Height Adjustable Mounts, meet our experts in person and enjoy a demonstration of our interactive flatpanel manual and motorized solutions.
Learn more about how we can get the most out of your modern teaching tools and bring interactive teaching to the next level. Curious? You'll find us at booth 425
Come and let our BalanceBox® and e·Box® inspire you!
To register or for further information, please visit https://www.njasa.net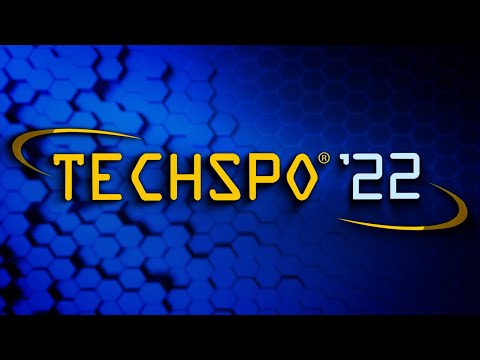 Why Height Adjustable Mounts