Launch New Product Video
BalanceBox® on Mobile Stand Mix®
This year we started making a series of new branding videos for the BalanceBox® and e·Box®. Why? Not only to show the beauty of these products but also to share so much more.
This is what our passion is all about; effortlessly moving your screen. And by moving your screen, we strive to do so much more. The BalanceBox has that little bit extra that makes it our most loved product. Why? It stimulates collaborative and inclusive learning by giving everybody, small or tall, fast acces to touchscreen technology. Easy to use, no time wasted looking for the right height. Safe use, no improvised steps to reach the top of the screen. Always ready to use at a comfortable ergonomic height, no interruptions, because time in the classroom is for students, for education and for each other.
We are very proud to finally share our first product video with you!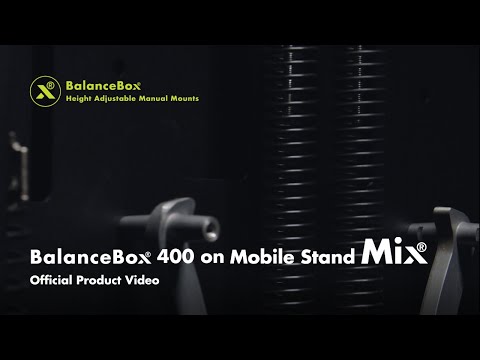 Why Height Adjustable Mounts